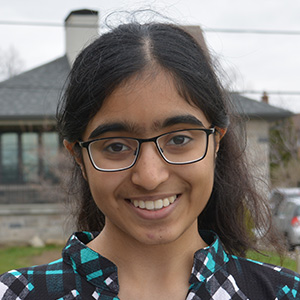 "The world is filled with God's wonders. They are all signs of the Lord. However, a believing soul will still have questions, especially when going through trying times. God will speak to you and perhaps answer, but there are always at least 3 truths that will never change."
A Whisper Replies
The breaking of dawn to a solar eclipse.
The might of the peaks to the roar of a wave.
They magnify the power of the One.
But an anxious soul still wonders in the mist,
Who is my Lord? Who am I to Him?
The wind in the willows; the song of the sparrows
―
All just being a sillage
―
A sillage of the great I AM.
There asks a soul in the depth of night,
Where is the Lord? Where is His voice?
He makes a white scar be all that's left of a wound.
His hand strong holds the will of each heart.
If whether
Thump. Thump. Thump
it should go.
And though these are all glorious fingerprints of His,
A searching soul still calls out,
Where is the Lord? Where is His voice?
Then amongst the storms, darkness, fires, and quietude,
A gentle and melodious whisper replies,
I am thy God.
You are my child.
I am here.