Welcome to KPC Toronto
We warmly welcome you to Kerala Pentecostal Church, Toronto (KPC Toronto). Our prayer is that the Lord will bless you as we share with you the good things He is doing among us.
At KPC Toronto, we believe that God has a destiny for every person: a great and wonderful purpose for you to fulfill in your life. It begins with getting to know God through His Son, our Lord Jesus Christ. Once your life is safely in His hands, you can discover that purpose and begin to bring it to fulfillment through His strength and power. In our increasing humanistic society, most people have lost a sense of destiny. You were created by God; you didn't evolve. You were created with a plan. Fulfilling your destiny begins with knowing God's plan for your life. God has a purpose for your life. He has a destiny for you to fulfill, but Satan wants to steal and destroy that plan.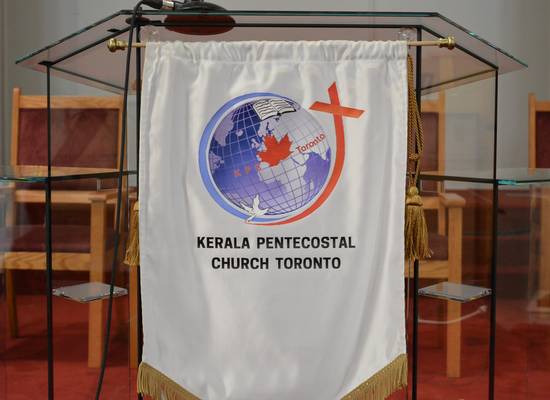 Recent Sermons
Experience God's Presence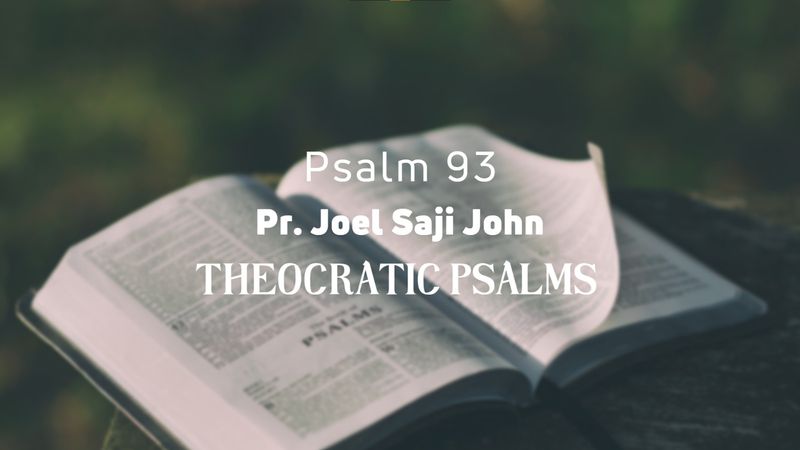 Theoretic Psalms
Psalms 93 - The Lord reigns; he is robed in majesty; the Lord is robed; he has put on strength as his belt. Yes, the world is established; it shall never be moved. Your throne is established from of old; you are from everlasting. The floods have lifted up, O Lord, the floods have lifted up their voice; the floods lift up their roaring. Mightier than the thunders of many waters, mightier than the waves of the sea, the Lord on high is mighty! Your decrees are very trustworthy; holiness befits your house, O Lord, forevermore.
"Apply yourself wholly to the Scriptures, and apply the Scriptures wholly to yourself."
Quote by Johann A. Bengel


Meetings this week
Join us for the following meetings

Prayer Line
November 25, 2021 7:30 PM - November 25, 2021 9:00 PM

Zoom Meeting

Toronto, Ontario, Canada

Prayer Line
November 26, 2021 7:30 PM - November 26, 2021 9:00 PM

Zoom Meeting

Toronto, Ontario, Canada
Preteen Meeting
November 26, 2021 7:00 PM - November 26, 2021 9:00 PM

Zoom Meeting

Toronto, Ontario, Canada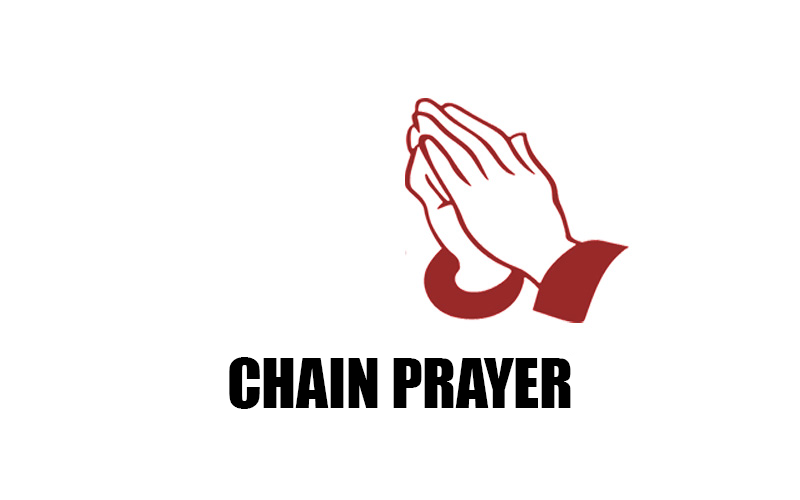 Chain Prayer
November 27, 2021 6:00 AM - November 27, 2021 6:00 PM

Anywhere at your convenience

Toronto, Ontario, Canada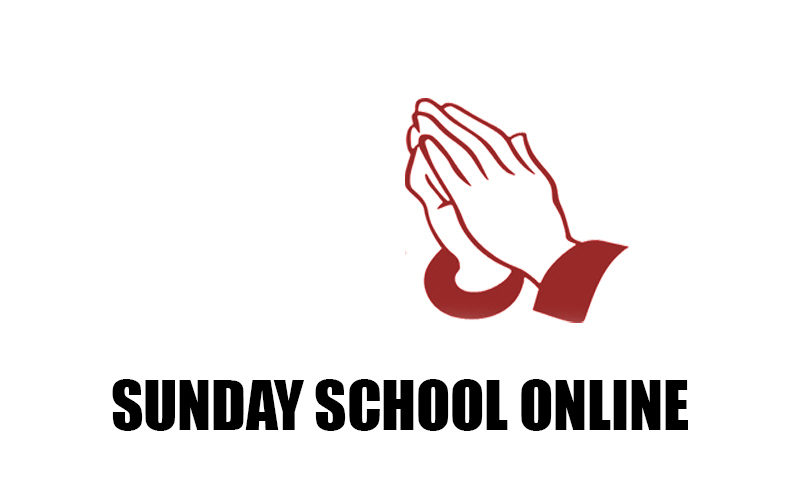 Online Sunday School
November 27, 2021 5:30 PM - November 27, 2021 7:30 PM

Zoom Meeting

Toronto, Ontario, Canada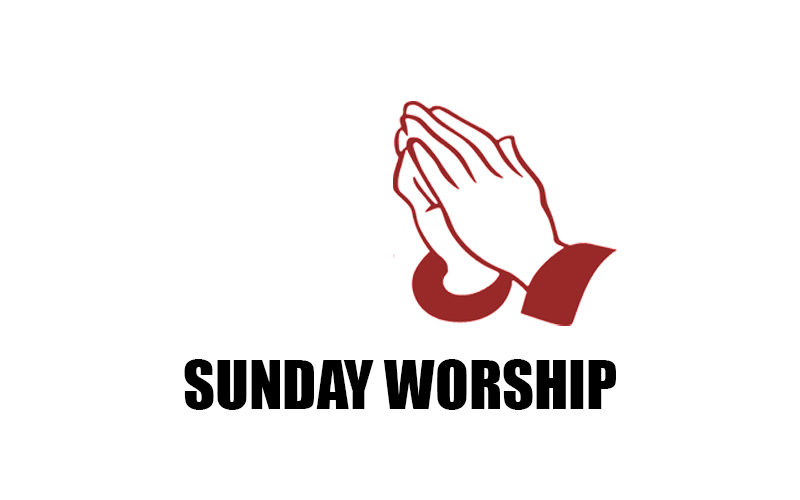 Sunday Worship
November 28, 2021 11:00 AM - November 28, 2021 1:00 PM

Hope Seventh Day Adventist Church

280 Culford Rd, Toronto, Ontario, Canada, M6L 2V3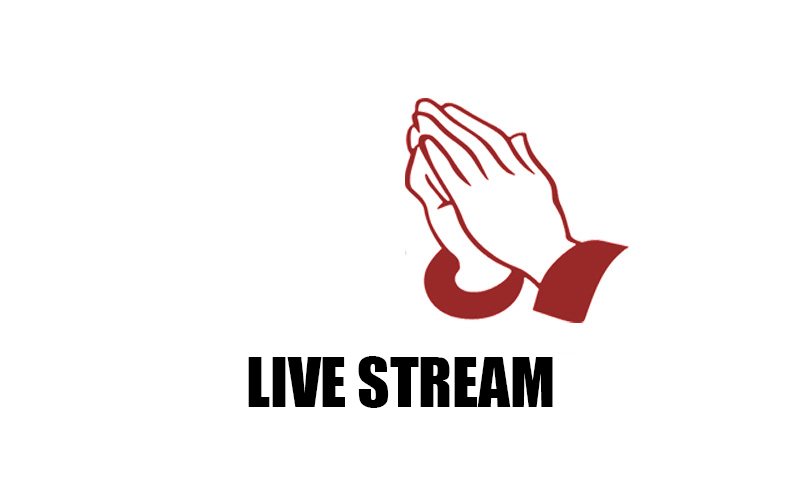 Upcoming Major Event
Join us for the following event
Sunday Worship
November 28, 2021 11:00 AM - November 28, 2021 1:00 PM

Hope Seventh Day Adventist Church

280 Culford Rd, Toronto, Ontario, Canada, M6L 2V3