Welcome to KPC Toronto
We warmly welcome you to Kerala Pentecostal Church, Toronto (KPC Toronto). Our prayer is that the Lord will bless you as we share with you the good things He is doing among us.
At KPC Toronto, we believe that God has a destiny for every person: a great and wonderful purpose for you to fulfill in your life. It begins with getting to know God through His Son, our Lord Jesus Christ. Once your life is safely in His hands, you can discover that purpose and begin to bring it to fulfillment through His strength and power. In our increasing humanistic society, most people have lost a sense of destiny. You were created by God; you didn't evolve. You were created with a plan. Fulfilling your destiny begins with knowing God's plan for your life. God has a purpose for your life. He has a destiny for you to fulfill, but Satan wants to steal and destroy that plan.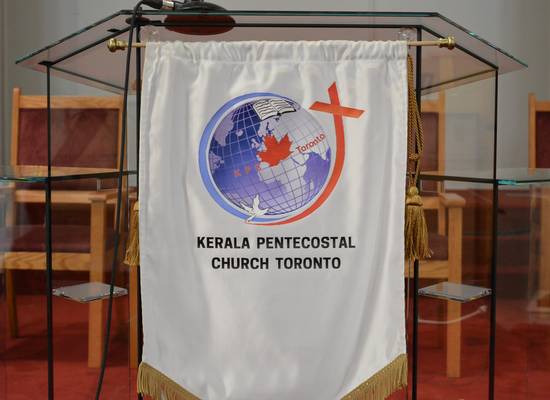 Recent Sermons
Experience God's Presence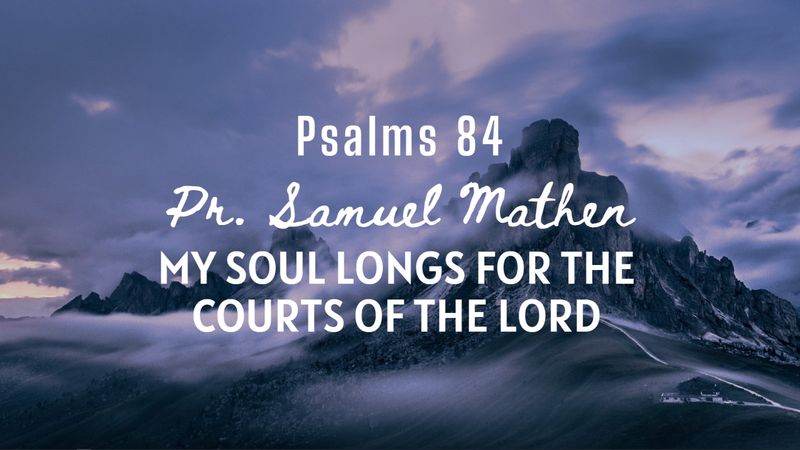 My Soul Longs For The Courts Of The Lord
Psalms 84:1-2 - How lovely is your dwelling place, Lord Almighty! My soul yearns, even faints, for the courts of the Lord, my heart and my flesh cry out for the living God.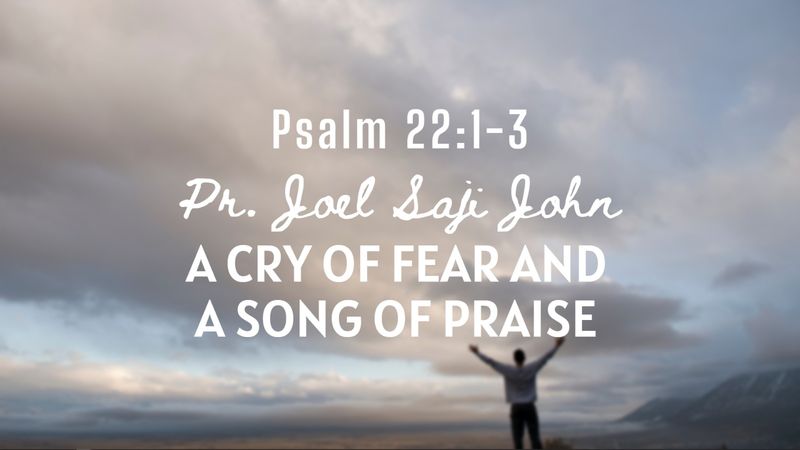 A Cry Of Fear And a Song Of Praise
Psalms 22:1-3 - My God, my God, why have you forsaken me? Why are you so far from saving me, so far from my cries of anguish? My God, I cry out by day, but you do not answer, by night, but I find no rest. Yet you are enthroned as the Holy One, you are the one Israel praises.
"Apply yourself wholly to the Scriptures, and apply the Scriptures wholly to yourself."
Quote by Johann A. Bengel


Meetings this week
Join us for the following meetings

Prayer Line
April 8, 2021 7:45 PM - April 8, 2021 9:00 PM

Zoom Meeting

Toronto, Ontario, Canada


Upcoming Major Event
Join us for the following event