Welcome to KPC Toronto
We warmly welcome you to Kerala Pentecostal Church, Toronto (KPC Toronto). Our prayer is that the Lord will bless you as we share with you the good things He is doing among us.
At KPC Toronto, we believe that God has a destiny for every person: a great and wonderful purpose for you to fulfill in your life. It begins with getting to know God through His Son, our Lord Jesus Christ. Once your life is safely in His hands, you can discover that purpose and begin to bring it to fulfillment through His strength and power. In our increasing humanistic society, most people have lost a sense of destiny. You were created by God; you didn't evolve. You were created with a plan. Fulfilling your destiny begins with knowing God's plan for your life. God has a purpose for your life. He has a destiny for you to fulfill, but Satan wants to steal and destroy that plan.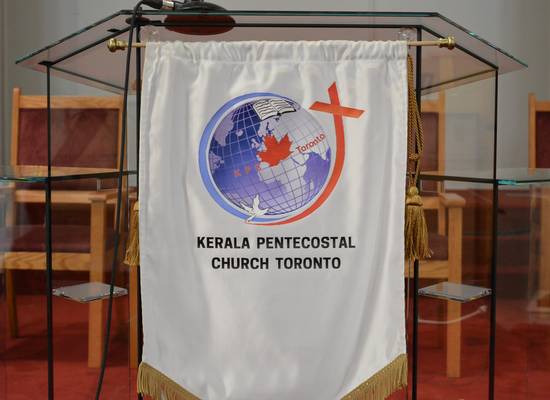 Recent Sermons
Experience God's Presence

God's Invisible Nature Noticed By All
Romans 1:18-22 - The wrath of God is being revealed from heaven against all the godlessness and wickedness of people, who suppress the truth by their wickedness, since what may be known about God is plain to them, because God has made it plain to them. For since the creation of the world God's invisible qualities—his eternal power and divine nature—have been clearly seen, being understood from what has been made, so that people are without excuse. For although they knew God, they neither glorified him as God nor gave thanks to him, but their thinking became futile and their foolish hearts were darkened. Although they claimed to be wise, they became fools.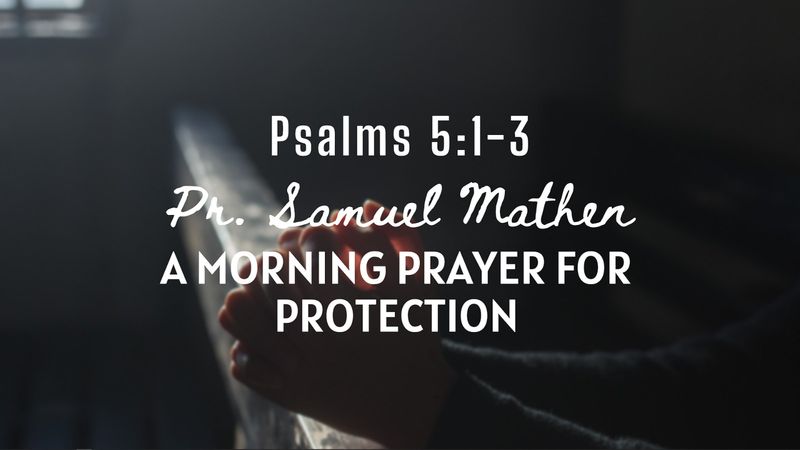 A Morning Prayer For Protection
Psalms 5:1-3 - Listen to my words, Lord, consider my lament. Hear my cry for help, my King and my God, for to you I pray. In the morning, Lord, you hear my voice; in the morning I lay my requests before you and wait expectantly.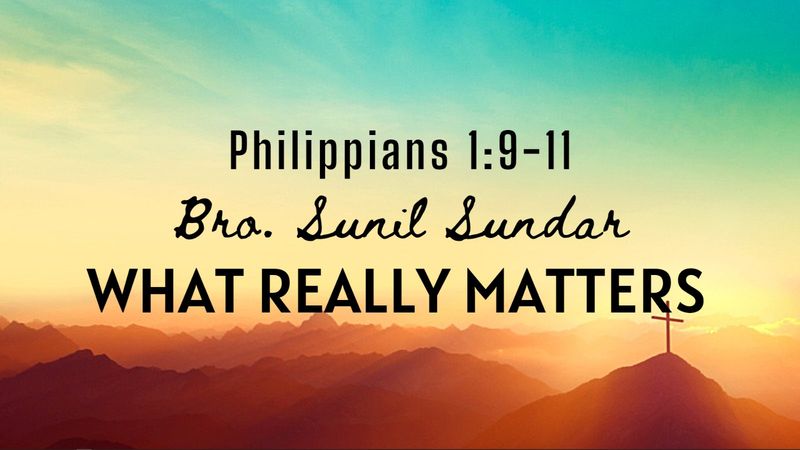 What Really Matters
Philippians 1:9-11 - And this is my prayer: that your love may abound more and more in knowledge and depth of insight, so that you may be able to discern what is best and may be pure and blameless for the day of Christ, filled with the fruit of righteousness that comes through Jesus Christ to the glory and praise of God.
"Apply yourself wholly to the Scriptures, and apply the Scriptures wholly to yourself."
Quote by Johann A. Bengel


Meetings this week
Join us for the following meetings

Prayer Line
March 4, 2021 7:45 PM - March 4, 2021 9:00 PM

Zoom Meeting

Toronto, Ontario, Canada


Upcoming Major Event
Join us for the following event