Welcome to KPC Toronto
We warmly welcome you to Kerala Pentecostal Church, Toronto (KPC Toronto). Our prayer is that the Lord will bless you as we share with you the good things He is doing among us.
At KPC Toronto, we believe that God has a destiny for every person: a great and wonderful purpose for you to fulfill in your life. It begins with getting to know God through His Son, our Lord Jesus Christ. Once your life is safely in His hands, you can discover that purpose and begin to bring it to fulfillment through His strength and power. In our increasing humanistic society, most people have lost a sense of destiny. You were created by God; you didn't evolve. You were created with a plan. Fulfilling your destiny begins with knowing God's plan for your life. God has a purpose for your life. He has a destiny for you to fulfill, but Satan wants to steal and destroy that plan.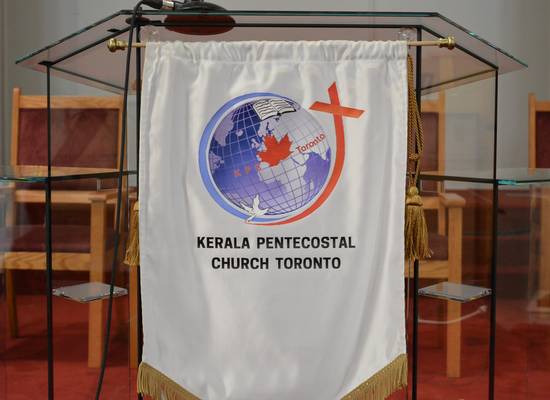 Recent Sermons
Experience God's Presence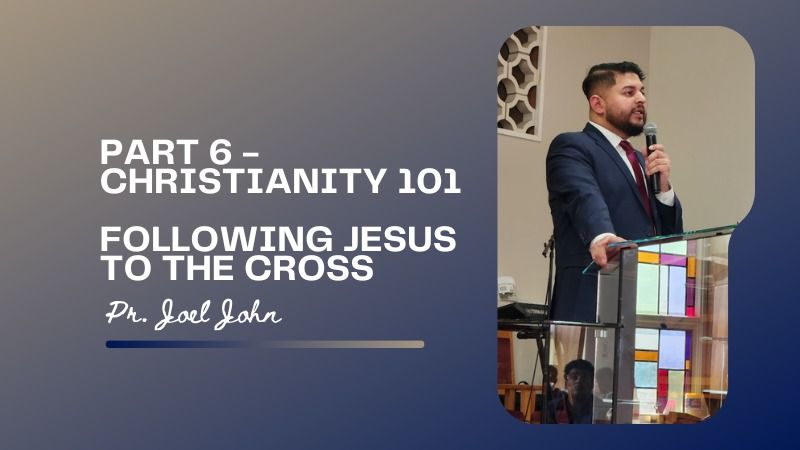 Part 6 – Christianity 101 – Following Jesus To The Cross
John 12:23-27 - And Jesus answered them, "The hour has come for the Son of Man to be glorified. Truly, truly, I say to you, unless a grain of wheat falls into the earth and dies, it remains alone; but if it dies, it bears much fruit. Whoever loves his life loses it, and whoever hates his life in this world will keep it for eternal life. If anyone serves me, he must follow me; and where I am, there will my servant be also. If anyone serves me, the Father will honor him. "Now is my soul troubled. And what shall I say? 'Father, save me from this hour'? But for this purpose I have come to this hour.
"Apply yourself wholly to the Scriptures, and apply the Scriptures wholly to yourself."
Quote by Johann A. Bengel


Meetings this week
Join us for the following meetings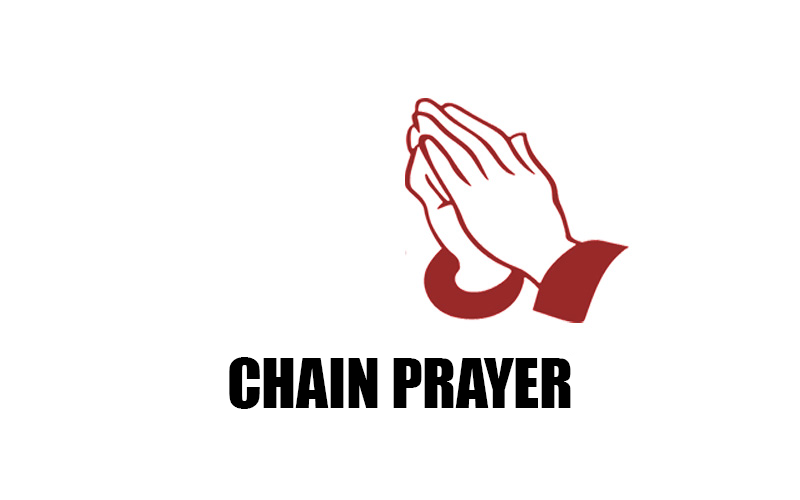 Chain Prayer
March 25, 2023 6:00 AM - March 25, 2023 6:00 PM

Anywhere at your convenience

Toronto, Ontario, Canada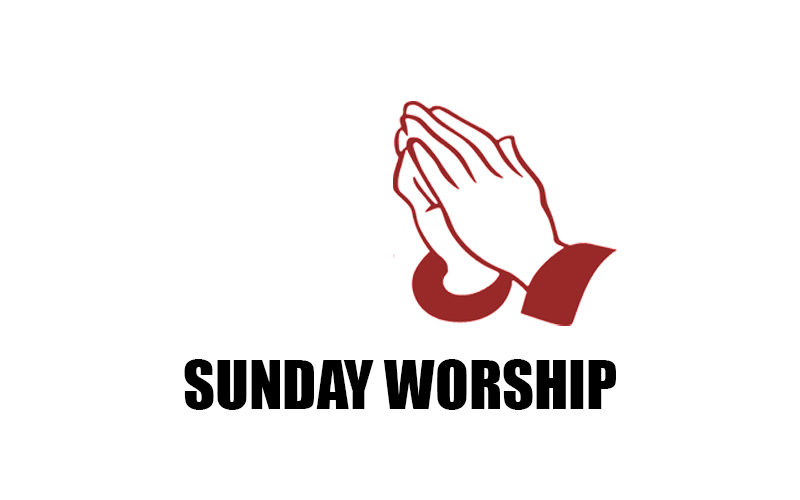 Sunday Worship
March 26, 2023 10:00 AM - March 26, 2023 1:00 PM

Hope Seventh Day Adventist Church

280 Culford Rd, Toronto, Ontario, Canada, M6L 2V3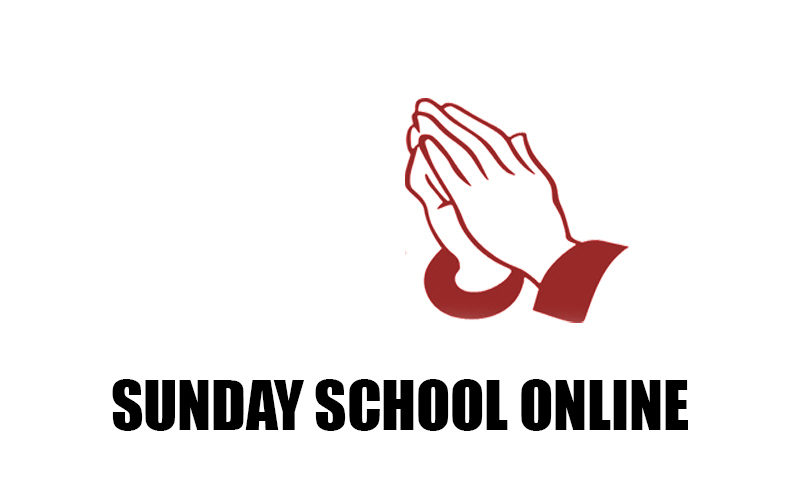 Upcoming Major Event
Join us for the following event
Sunday Worship
March 26, 2023 10:00 AM - March 26, 2023 1:00 PM

Hope Seventh Day Adventist Church

280 Culford Rd, Toronto, Ontario, Canada, M6L 2V3