Events of 2019
Capturing the wonderful memories of the year
July 13, 2019
Every year KPC Toronto sets aside one day when all friends, family, and members of the church join in and enjoy a beautiful day outside. A summer without KPC picnic is no fun.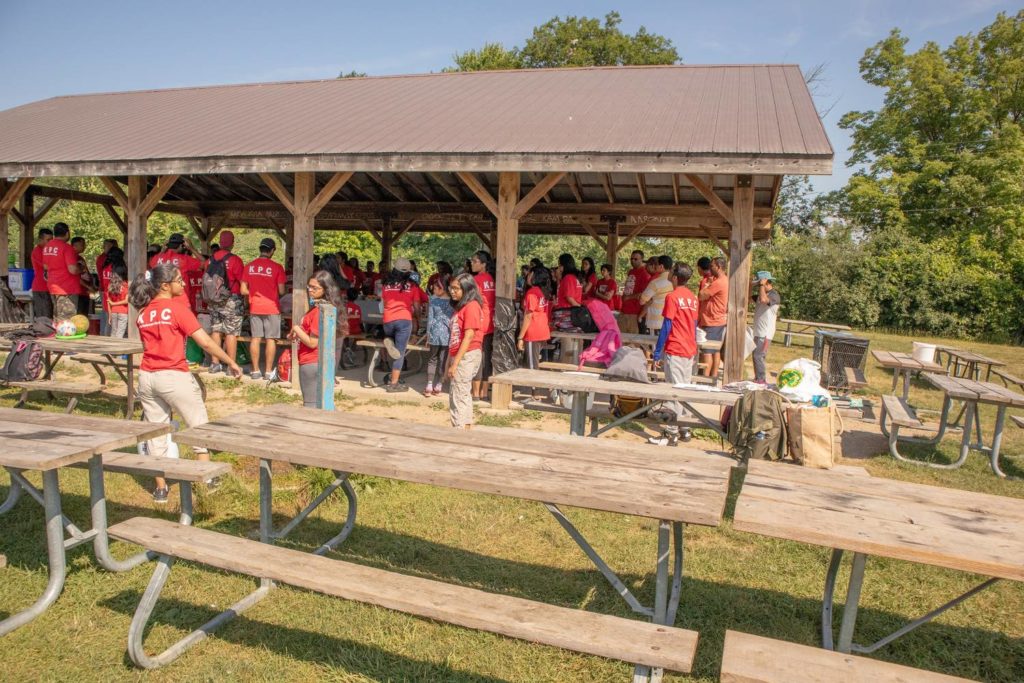 Inspirational Music Gage Park
June 25, 2019
One great approach to sharing the Gospel to the community around us is through music. It's a form of media and art that can be appreciated by all. On this day, the members of KPC had the opportunity to sing a few songs to spread the love of Jesus to the community.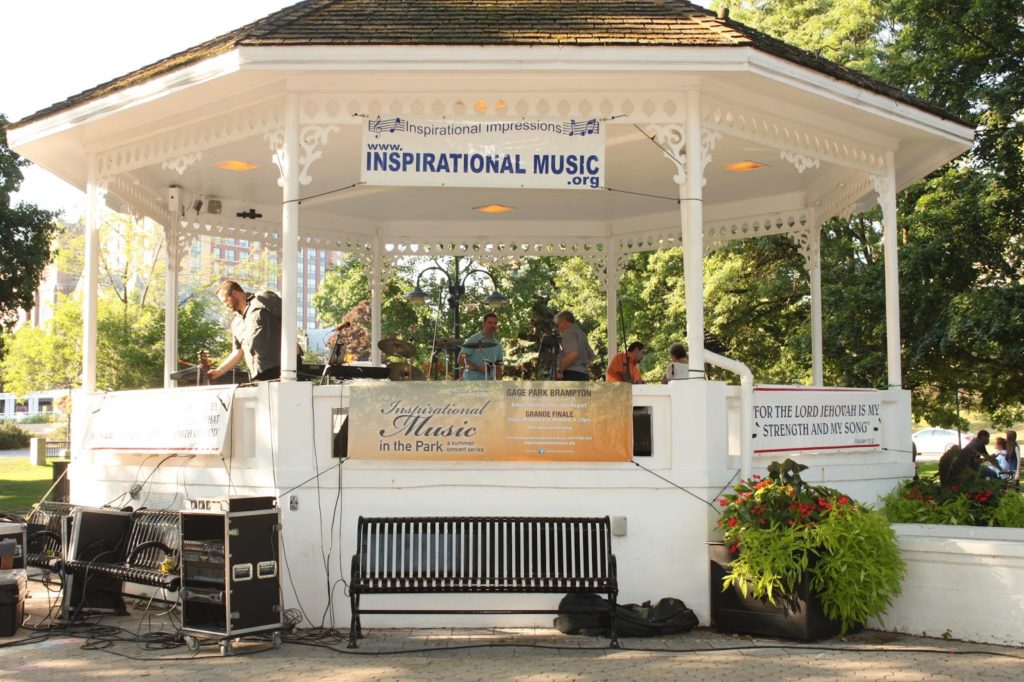 Grandparents Appreciation Day
Grandparents, our mentors and best friends
April 21, 2019
Being able to see generations of a family come together is always a blessing. Grandparents are always doting over their grandchildren, so why not have a day to appreciate them?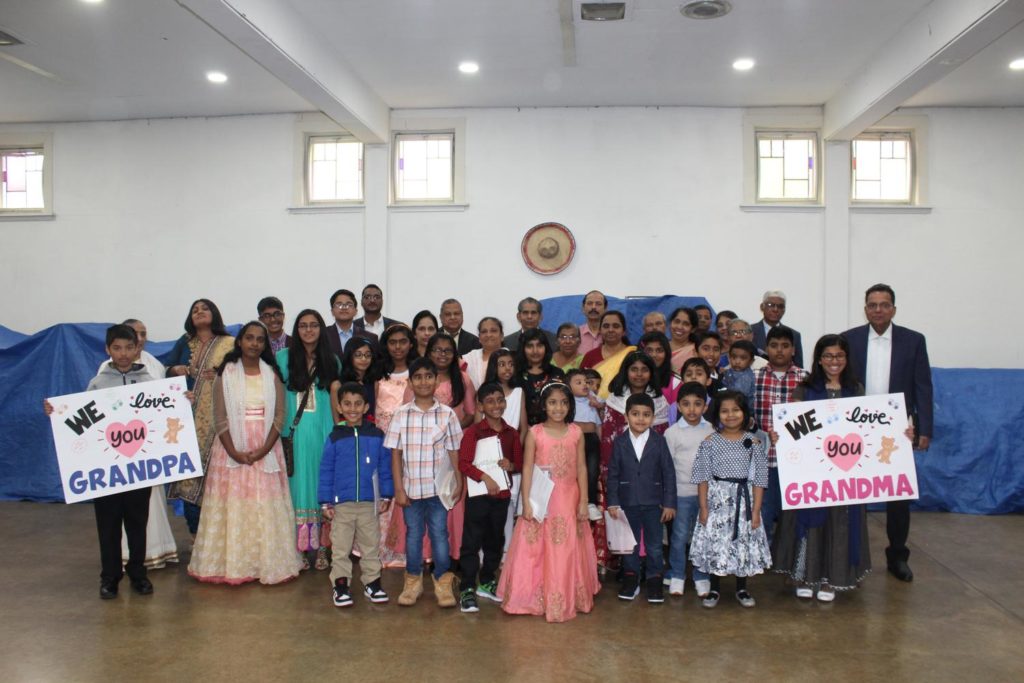 Child Dedication
Joanna Ann Thomas's Dedication
April 21, 2019
Children are a gift from God and it is the parent's responsibility to teach and train the child in God's Word. Bro. Denson Thomas and Sis. Anu Denson makes a commitment before the Lord to raise their child according to God's Word and God's ways.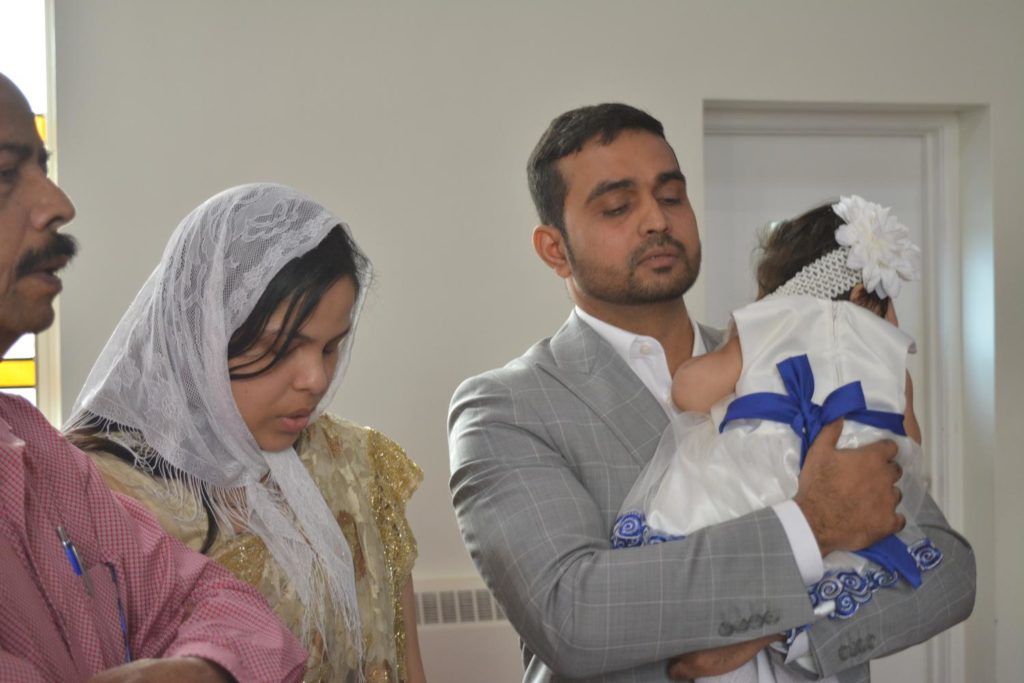 Aerosports Trampoline Park
March 13, 2019
KPC Sunday School Department organized a one-day outing for all the kids and youth of KPC. Books, studies, exams, Kids! It's time you got a break!