Events of 2019
Capturing the wonderful memories of the year
Grandparents Appreciation Day
Grandparents, our mentors and best friends
April 21st, 2019
Being able to see generations of a family come together is always a blessing. Grandparents are always doting over their grandchildren, so why not have a day to appreciate them?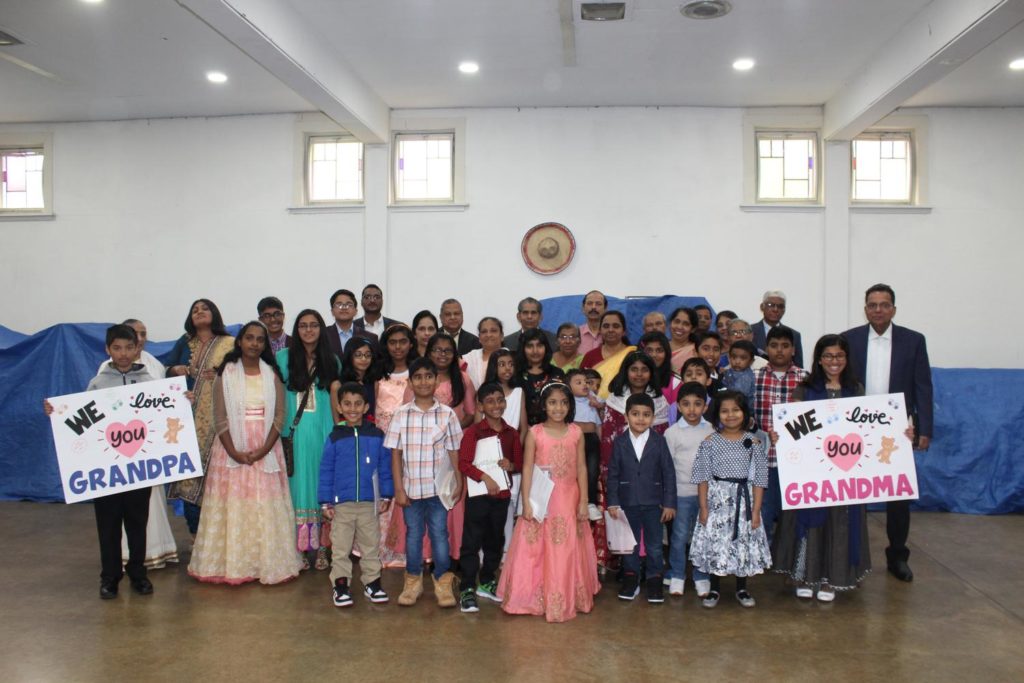 Child Dedication
Joanna Ann Thomas's Dedication
April 21st, 2019
Children are a gift from God and it is the parent's responsibility to teach and train the child in God's Word. Bro. Denson Thomas and Sis. Anu Denson makes a commitment before the Lord to raise their child according to God's Word and God's ways.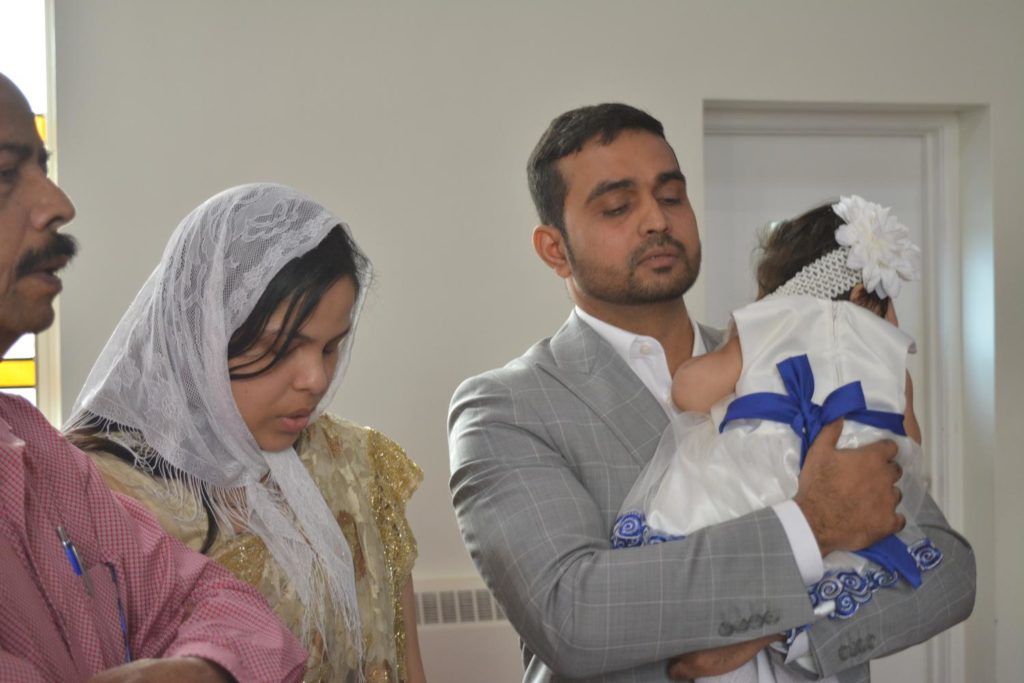 Aerosports Trampoline Park
March 13, 2019
KPC Sunday School Department organized a one-day outing for all the kids and youth of KPC. Books, studies, exams, Kids! It's time you got a break!