Events of 2018
Capturing the wonderful memories of the year
Child Dedication
Elaine Ann Joseph's Dedication
November 4, 2018
Children are a gift from God and it is the parent's responsibility to teach and train the child in God's Word. Bro. David Joseph and Sis. Cibi Joseph makes a commitment before the Lord to raise their child according to God's Word and God's ways.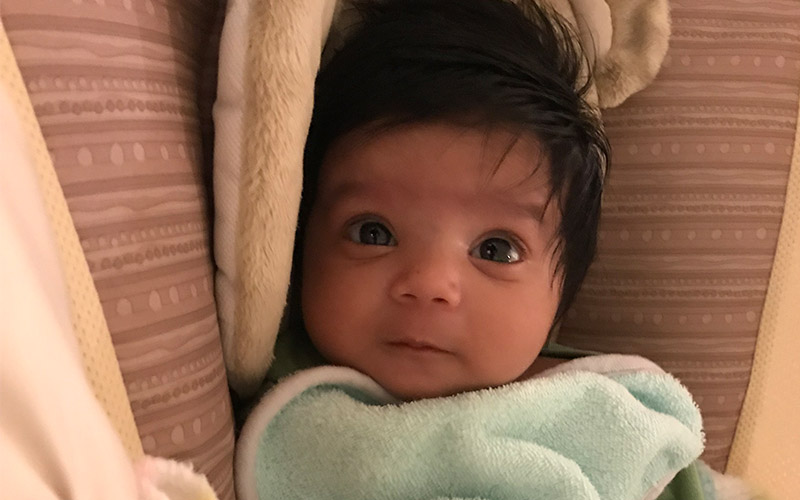 June 30, 2018
Every year KPC Toronto sets aside one day when all friends, family, and members of the church join in and enjoy a beautiful day outside. A summer without KPC picnic is no fun.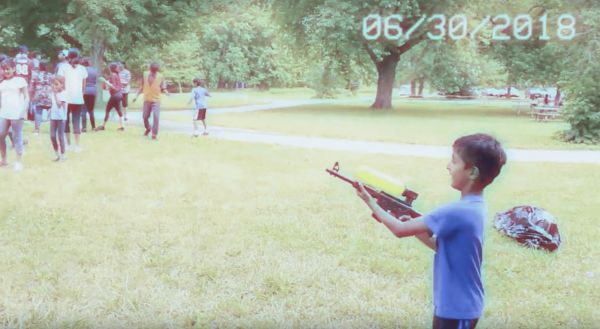 March 17, 2018
One day VBS organized by the Sunday School Department.